Things To Look Out For When Buying A Smartphone
Many people often ask this question "I need to get a new phone, which one should I buy?". it is confusing when it comes to buying phones and a lot of people make mistakes when it come to taking decisions on this so in this article am going to show you some things to consider when next time you plan buy a smartphone.
Brand and Operating Systems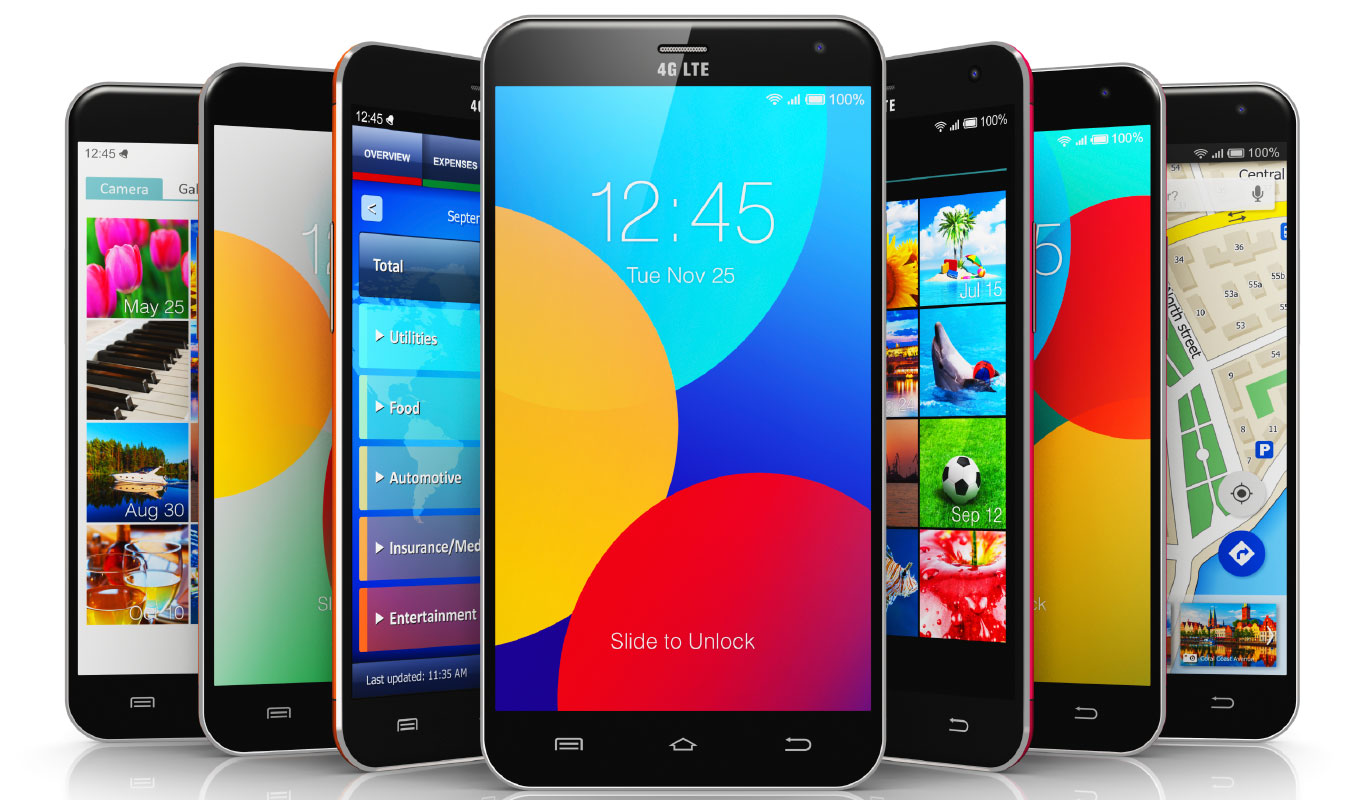 If you have use a smartphone before then is either an iPhone an Android phone. before buying a smartphone consider the brand or manufacturer of the phone because every one of them has advantage and disadvantages. when it comes to operating systems.
Google's android and Apple's IOS are the most widely used operating systems (the software on your phone) in the smartphone space and their services are not transferable so you might take into considerations before switching from one platform to another.
If you're an android user then considering going in for an android smartphone because you may have purchased music, films and TV shows in years of using the android operating system and, in most cases, these cannot be accessed if you move platforms. same applies to Apple's IOS 
Therefore, if you've been a die-hard Apple user for five years and have teraflops of music in Apple Music and hundreds of movies in iTunes, you're probably better off staying put, as you simply won't be able to get all of your content on anything other than an iPhone.
unless you're a floating user – i.e. someone who uses both platforms and is not tied down on either one of them. you can flipflop depending on innovations.
Check For Features
before you buy a smartphone it is important to check for it's features depending on your preferences and the use of the phone. if you are buying it for business use then must look out for functions that can help you transact and grow your business and if is for social use then is also important to look out for functions that can satisfy your need.
These are some few functions and hardwares one must take into account when buying a new smartphone
Durability of the phone case – It is important to look out for the housing of the phone because that's what covers and protect the engine of the phone from falls and other weather conditions that might affect the engine of the phone.
Durability of the screen – One of the most important things to look at when buying a smartphone is the screen, because the expensive part of the smartphone is the screen so must take into consideration the size of the screen and it's durability especially when it falls which it will definitely do and also check for  anti scratch.
Memory size – Memory is one of the core parts of the smartphones which helps the phone to store files temporarily for use anything the phones needs it, so you might want to consider getting a phone with a bigger memory.
Processor speed – How fast the smartphone performs depends on the speed of the processor, most smartphones apps runs high on processor power so for your phone perform well your need to checkout the speed of the processor when buying a new smartphone.
Storage internal/ External – How much storage you need depends on what reasons you're buying the phone for. some smartphone has large internal storage which is extendable, whiles others have only internal storage, so be careful to check that out when you go to buy a new Phone.
Camera quality – camera is also one of the integral part of the smartphone, the mega pixels of the camera shows the quality of photo you will have. Buying a smartphone with quality camera depends on what you intend to use the phone for. don't wast money on expensive phones with high quality cameras when you're not in need of it. 
Connectivity – you might also want to checkout some few connectivity function, if the phone has a wifi, bluetooth, Mobile Hotspot, external connections and any other connectivity you might need for the purpose of which you are buying the phone. don't also forget to check sim type, and availability of the network provider
Accessory – Accessories comes in handy, Is hard to find accessories for some types of phones and for that reason you might not be able to replace parts incase the phone gets faulty, so before you buy check if accessories are available.
battery – Lastly the most important one is power which will keep the phone running and it is essential to check out the strength of the battery life, how long does it take to drain, some phone batteries are replaceable, others are not so watch out for that one too.

Decide On A Budget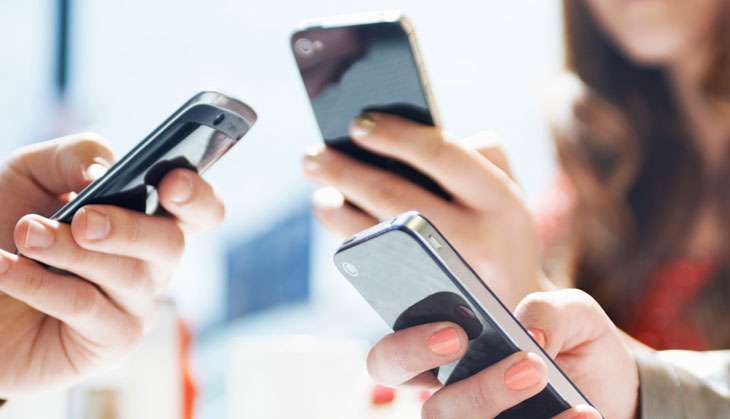 How much do you want to spend on a smartphone? Do you really need to spend more or less then $500 on buying a new phone or double the amount on contract from a network/carrier for over a year?
First ask yourself what do you need the phone for?. Is it for business or for social activities because most of the modern smartphones comes with amazing specs and depending on your needs and use. It pays to buy high  earned smartphones for business use and not for social use.
You could save good money by going for a cheaper model, or an older model, especially if you're literally just using it for calls, texts, email and some web browsing, do yourself a favor and get an older model. Try not to waste money on smartphone that you won't make use of it's functions.
Try To Avoid Long Term Contracts
Most networks and carrier services offer contracts on smartphones which you can sign on and pay installment for a 24 months / 1year. If you can afford the expense of running the latest and greatest phone on contract, go for it. don't let this contracts tier you down thinking is cool to spend small amount on an advance smartphone which you don't need.
Try to also operate on a budget or looking forward to in saving some money for other purposes, be careful not to involve yourself in a contract if you can't afford it because getting a phone on contract is like leasing a car: everybody does it, it's just not all that smart because in the en,d you pay much more for the phone. this is how credit companies make money (networks too, for that matter). 
If you can, buy a phone outright, then shop around for the best possible, no strings attached, rolling monthly offer and/or deal. The upfront cost is more than usual, but think about it this way: the phone is yours and you can do with it what you want. Three months down the line if you want to get a latest on just sell it and use the money to buy a brand new smartphone just Just make sure you keep it in good condition, or have insurance, and you'll never lose money.
Insurance and Warranty
If you are planning to buy an expensive smartphone the you must make sure to check for these two options Insurance and warranty.
Anything can happen so for you not to run at a lost you need to insure and get warranty on the phone incase something happens to it the insurance company can replace it for you. Don't buy phones without asking for a warranty
Now you know what to look out for when going to buy a new smartphone, if you follow the rules above you want get yourself into any kind of a mess that will let regret or tie you down on a contract you wont be able to come out for the next 24 months
If you like this tutorial please don't go without sharing and please drop you comments below let me know how helpful this tutorial has been to you.